Sunday Services
Welcome to Aspley Uniting Church. We extend a warm welcome to you – whether you are a newcomer to our area or are a resident seeking a faith community, we believe that God has brought us together to join in worship, learning and fellowship.
We believe that 'church' is about community so whichever service you choose to attend you will be made truly welcome and will quickly become a valued member of our church community.
8:30am
10:15am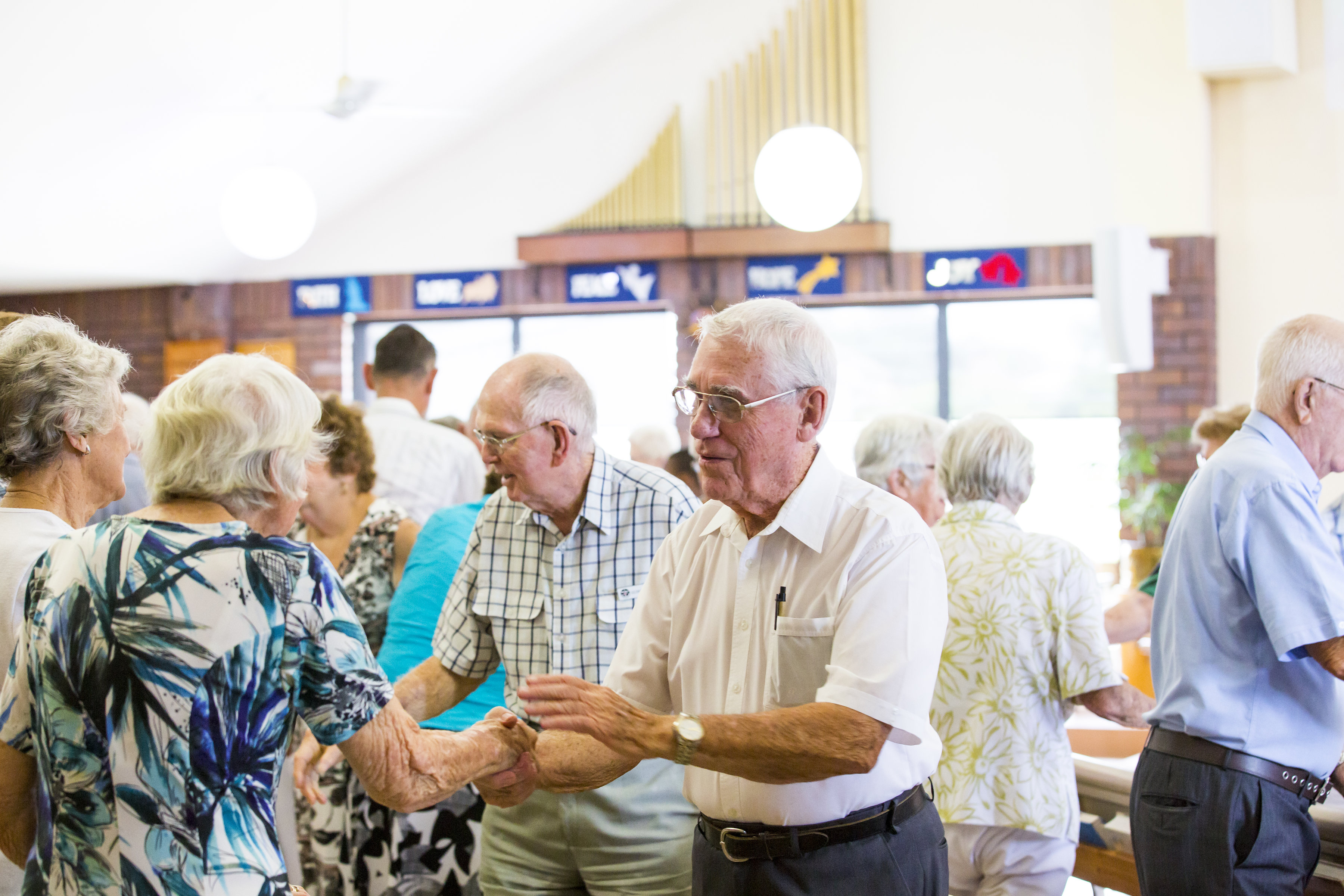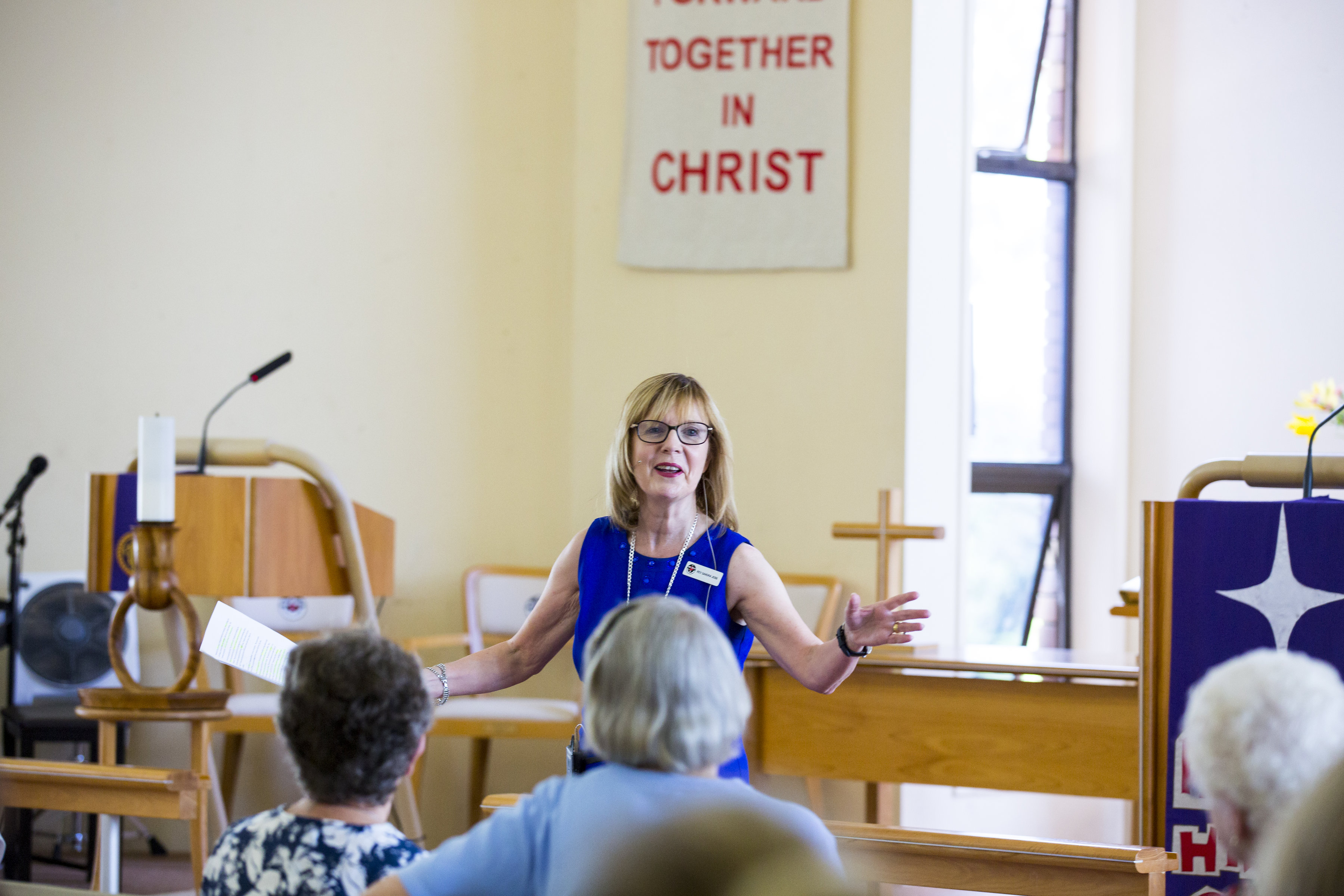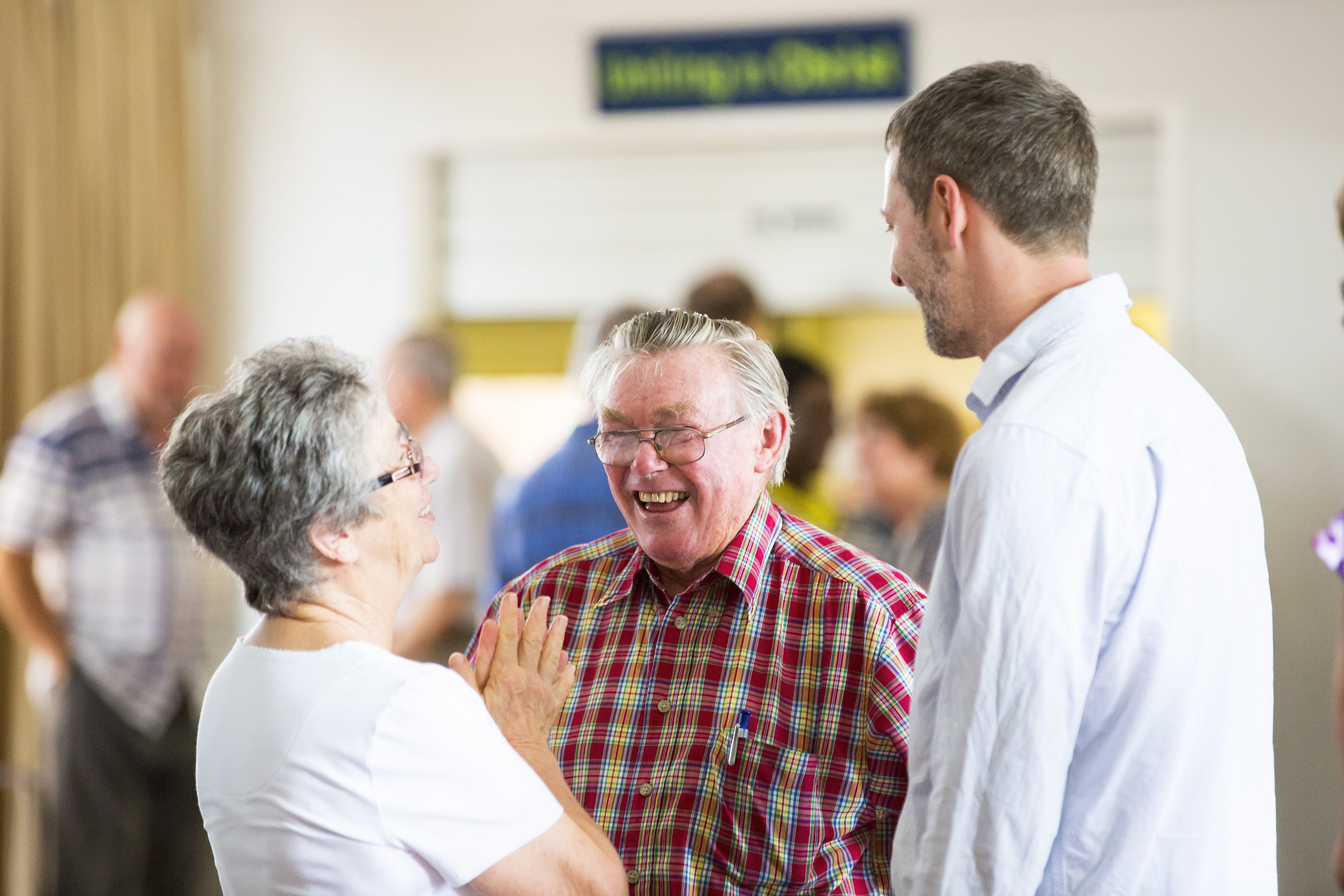 8:30am Service
Our 8:30am service is a traditional family service. We have communion the first Sunday of the month with our Aspley UC Singers leading the singing. We have a friendly morning tea after the service each week.
10:15am Service
Our 10:15am service is a relaxed, contemporary, family friendly service with Sunday school. We have a monthly morning tea the last Sunday of the month after our service in our Aspley Early Childhood Education Centre behind the church. This enables young families to enjoy some refreshments together while the kids can use the playground equipment.
listen@home
If you can't make it to one of our Sunday Services in person, listen into the services from home or whilst travelling by calling the listen@home telephone service.
Call 07 3160 7381
Call the listen@home telephone number just before a regular service time on a Sunday.
Select an option
You will be given 2 options. Press 1 to connect straight into the service or Press 2 to listen to instructions on how the listen@home telephone service works.
Listen in
You'll be welcomed by an elder of the church. If you wish to speak to the elder, press the * (star) button and the option 1 to unmute your microphone.
Ministries & Activities
At Aspley we minister to both our immediate and wider community.
Children's Ministry
Jesus said, "Let the children come to me and do not stop them, because the Kingdom of heaven belongs to such as these." Matthew 19:14
Sunday School is available during school terms for children of all ages. During our 8.30am and 10:15am services, children leave to attend Sunday School with our teacher Miss Elaine and participate in lessons involving children's story-telling, bible games and activities, music, arts and crafts and much more in our annex which is next to the church. Children re-join their parents towards the end of the Church Service.
Our crèche room has nappy changing facilities and toys and this room has the facility to see and hear the service as well.
Our Minister
Rev Sandra Jebb
After a career in corporate business Sandra was ordained as a Minister of the Word in the Uniting Church in 2010. Sandra has a passion for making the scriptures alive and relevant for everyday life. Her understanding of the Greek and Hebrew languages and the historical context in which the Bible was written was a major part of her Masters of Theology degree. Sandra believes that church should be a community for all ages to be actively involved.
Our Mission
We strengthen our faith as we walk with Jesus, striving to create a compasionate world.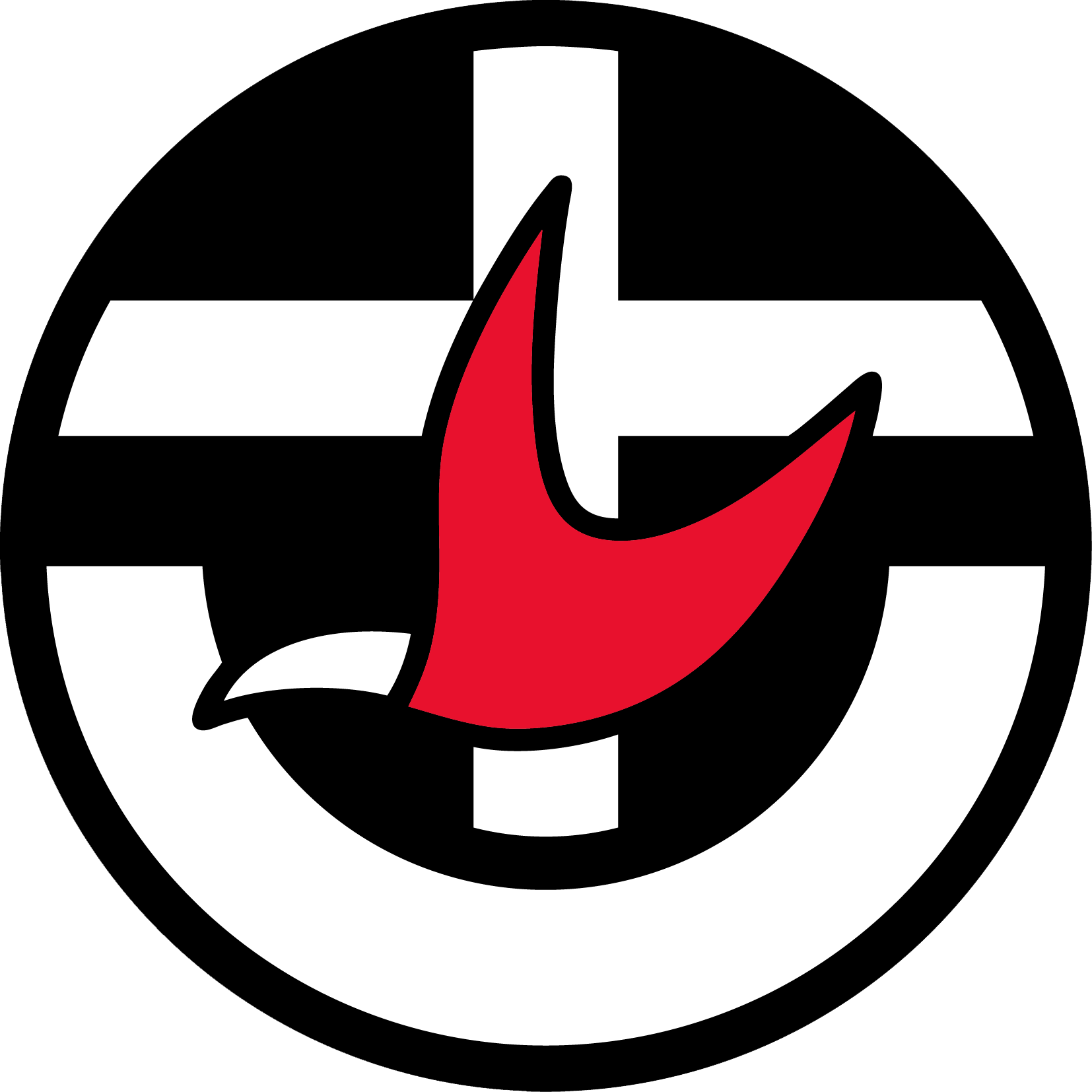 Our Priorities
To be Christ centred, at prayer, and listening
Discipleship
Leadership
Connecting with communities
Youth, children and families
Address:
748 Robinson Road Aspley QLD 4034
Phone:
07 3263 9275
Office Hours:
Wednesday – Friday
8:45am – 2:45pm